Book an Event


Roll out the Red Carpet !
Whether you are introducing a new product, holding that monthly business meeting, celebrating a special occasion or a superstar fundraising hero.
Vegie Tribe's two-storey dining space is the perfect place to host your functions or feasts.
With a seating capacity for 100, your fundraisers are set for roaring success.
Let us seat, feed and organise your room.

hello@vegietribe.com.au
+61 433 266 178
P.S – Extra love is given to charitable organisations helping animals and the planet!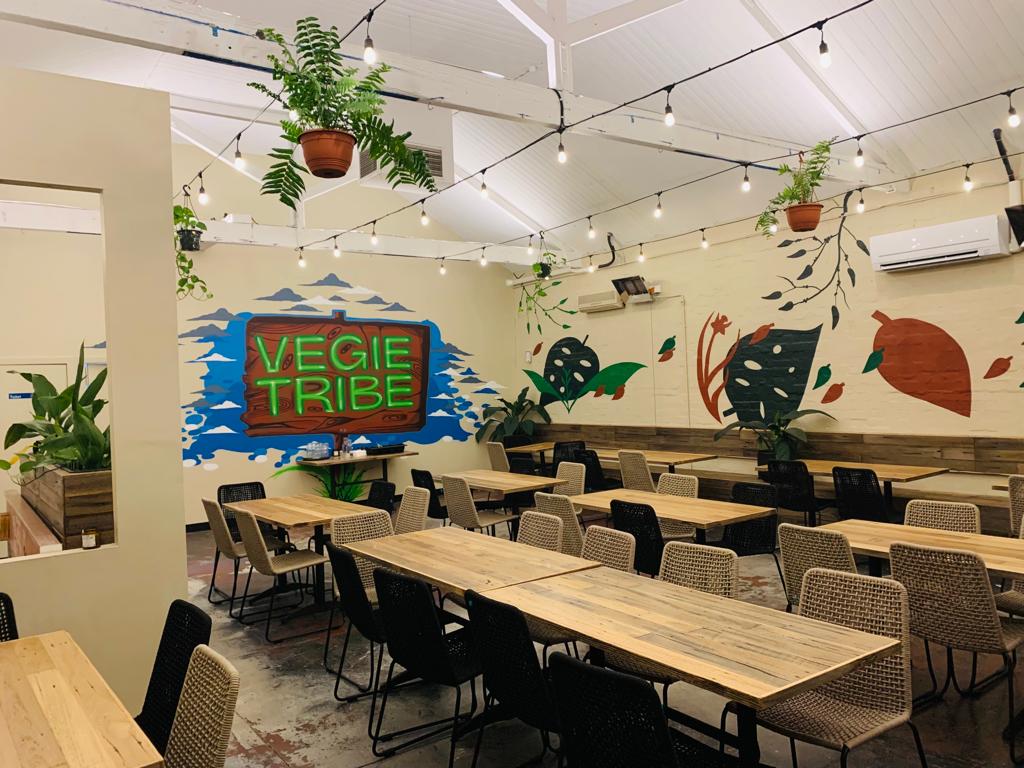 Click here to check our venue gallery